"I have worked with Melissa on location multiple times, and when the stress level is high and the late hours creep in, Melissa is still smiling. She was right when she said she can't sit still! She is one of the hardest working, most diligent people I know in the wedding industry, and I recommend her to any bride that wants not only beautiful flowers, but a pleasant, fun, and memorable experience. She is truly a joy to work with!"
-Haley Dotson
Previous Owner of The Bride Link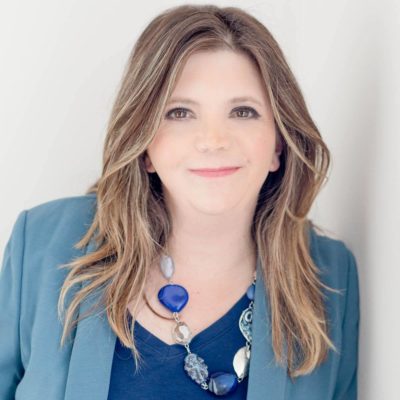 When Melissa began Melissa Timm Designs, she never would have dreamed the amazing people she would meet along the way. 
The difference in Melissa Timm Designs is not just the amazing individuals that collaborate together to give their customers their most elegant dream, but the true difference is that there is no detail left undone. 
This family owned business strives to provide families with the  best memories possible through the beauty of Melissa Timm Designs. 
Melissa Timm Designs provides their services in the Knoxville, Chattanooga, Nashville, TN, VA, NC, SC, GA, & AL.