Melissa Timm's unique luxury design style has been delighting brides for years.
She and her team of experienced professionals offer brides endless amounts of ideas to help inspire them for their Knoxville wedding.
Her storefront will make your creative senses go wild with ideas! Every  nook and cranny is filled with whimsical accents such as bird's nests, moss, vintage furniture, and of course, flowers.
Melissa says the greatest joy about being a floral designer for weddings is being apart of a bride's wedding planning experience from the beginning to the end. She not only helps the bride make decisions about their flowers, but she herself is on location the day of  the wedding preparing all the previously discussed details.
Personal Recommendation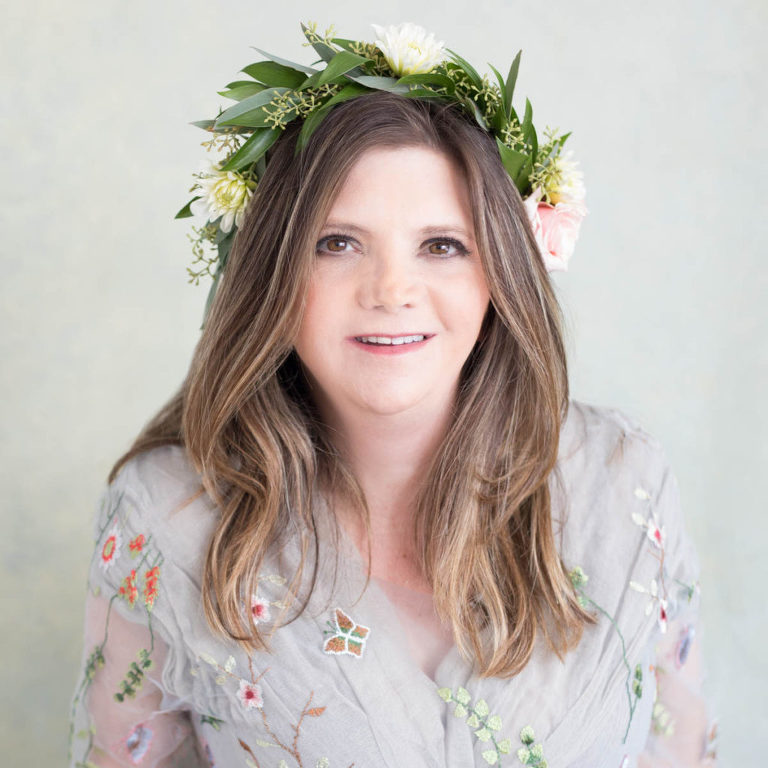 "I have worked with Melissa on location multiple times, and when the stress level is high and the late hours creep in, Melissa is still smiling. She was right when she said she can't sit still! She is one of the hardest working, most diligent people I know in the wedding industry, and I recommend her to any bride that wants not only beautiful flowers, but a pleasant, fun, and memorable experience. She is truly a joy to work with!"
-Haley Dotson
Previous Owner of The Bride Link