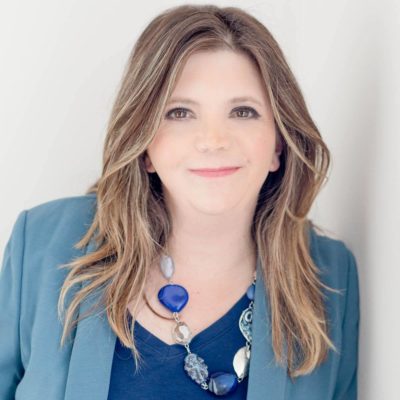 Melissa began Melissa Timm Designs in 2010. She brought over thirty years of experience to a unique team of five individuals to collaboratively have over forty years of experience together.
Melissa Timm Designs has received multiple rewards for their luxurious floral arrangements, that are perfect for an exceptional dream wedding or event. 
Her high-end signature designs are exclusive to Tennessee and the surrounding area. Melissa's precious personality radiates joy to every bride or customer that walks in her doors. 
From a classic and mystical wedding to boho chic, the team of five individuals produce quality arrangements and decor to ensure that their customers will remember their day forever.